About Us
Answers for AWS is a third-party consulting company focused on helping startups in Silicon Valley be successful on AWS.
Amazon Web Services has evolved to be so much more than EC2 and S3, and is now made up of over 30 distinct services. Each service has many features, is well documented, and has multiple ways of using it. There are also a multitude of tools, interfaces and third party services available - all working together to create an amazingly flexible environment.
A new paradigm of infrastructure and architecture is emerging, which in turn is creating an entirely new set of challenges for engineering teams. Answers for AWS aims to provide guidance with all things AWS, from appropriate architecture of your application and data, to practical use and incorporation of these services. The end goal is to make your service successful by being reliable, cost-effective and highly available.
If you are interested in learning more about how Answers for AWS can help, please contact us and we can schedule a meeting or just grab a coffee.
Partnerships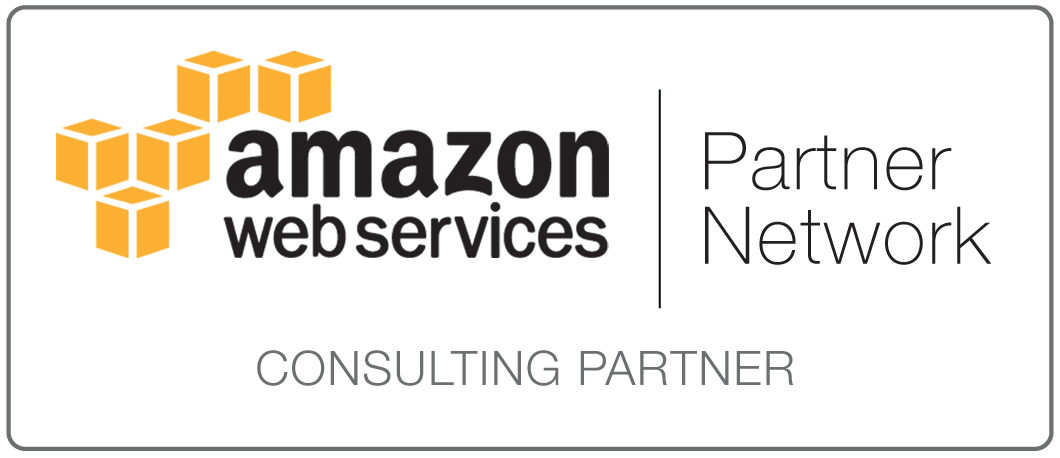 Founder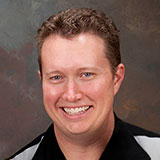 Answers for AWS was founded by Peter Sankauskas in 2013. He is @pas256 on Twitter, pas256 on Github, and occasionally writes on his blog. Peter has been using Amazon Web Services for over 5 years, across 4 companies. He has designed, implemented, and managed systems that remain performant, highly available, and scale during exponential growth.
While at Motally, he led the engineering team to become one of the finalists in the AWS Start up Challenge in 2009. At Nokia, he lead the migration of their analytics platform from Rackspace to AWS, while at AdMobius, he managed the AWS infrastructure from 10 to 100s of terabytes, and wrote the EC2 inventory plugin for Ansible.
Most recently, Peter won a NetflixOSS Cloud Prize for Best Usability Enhancement for his work on making the NetflixOSS Stack easier to get up and running.